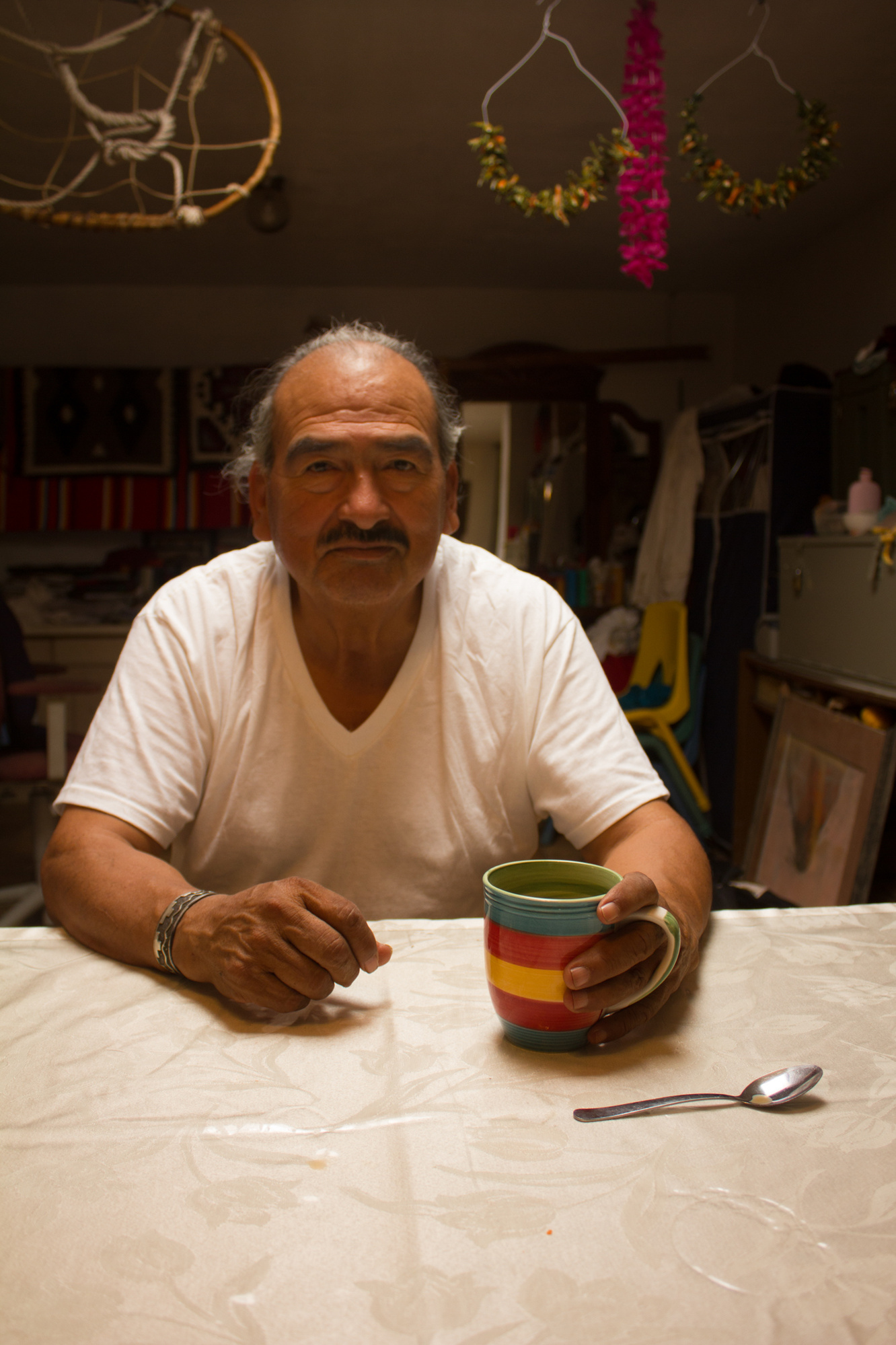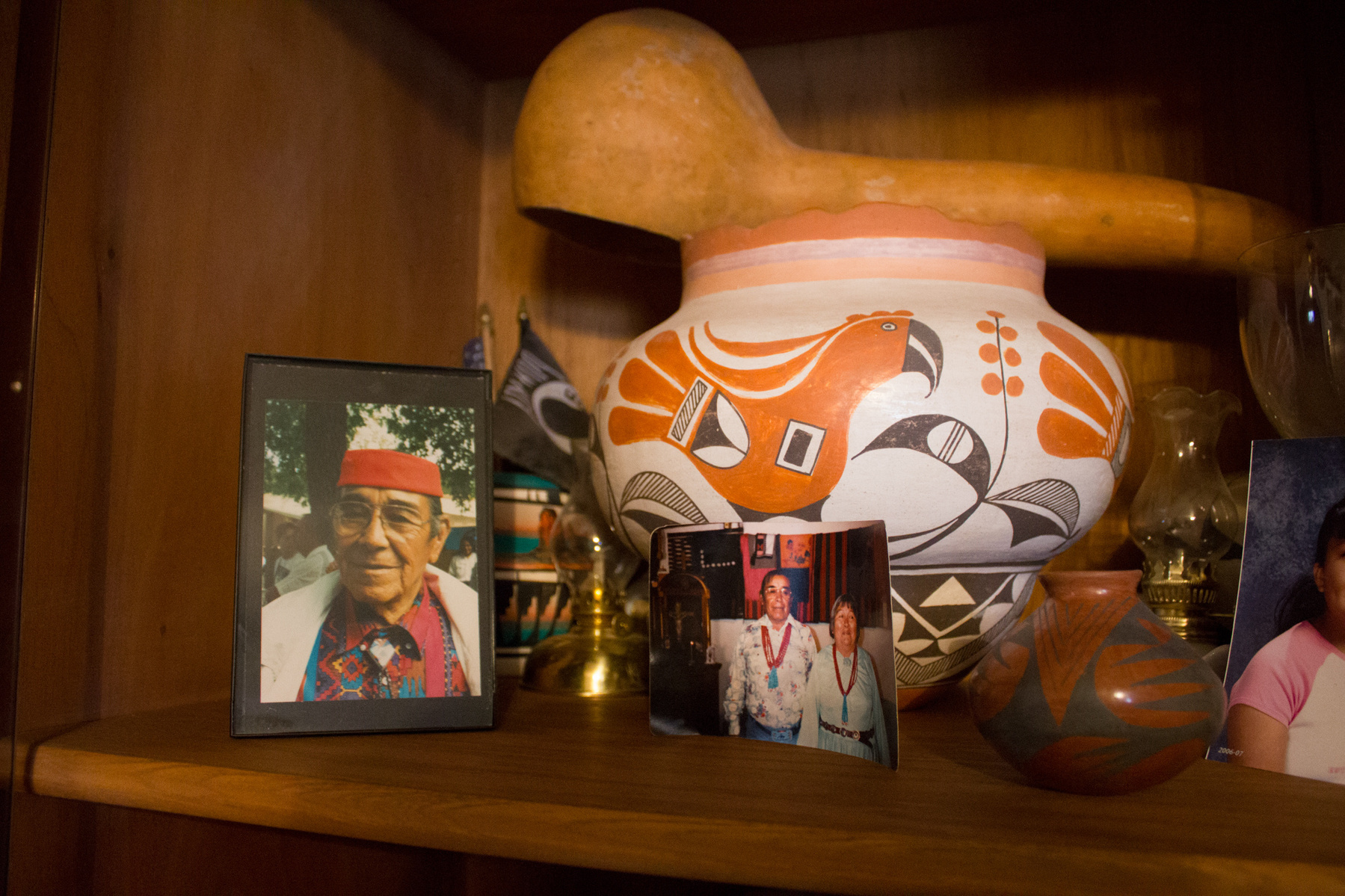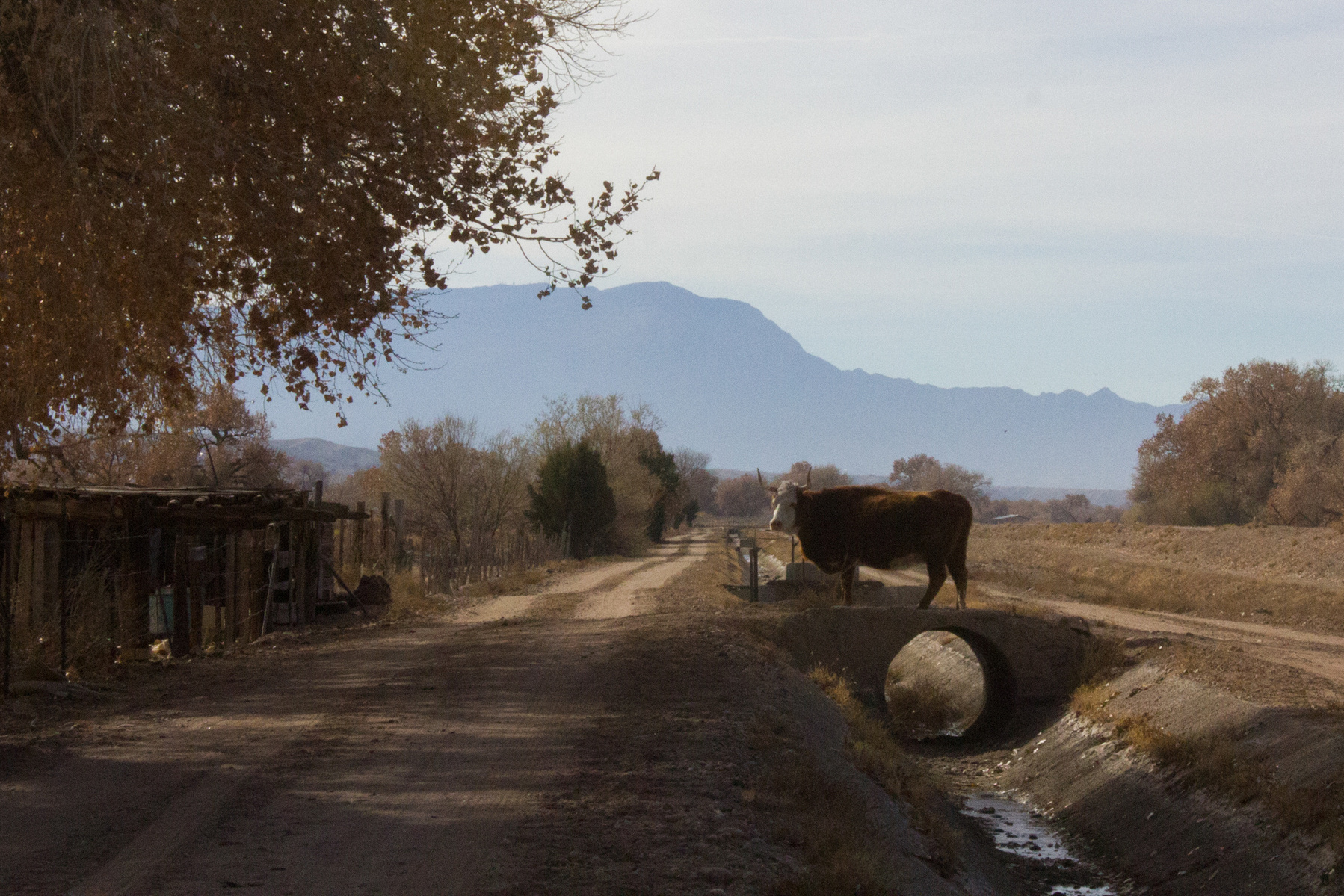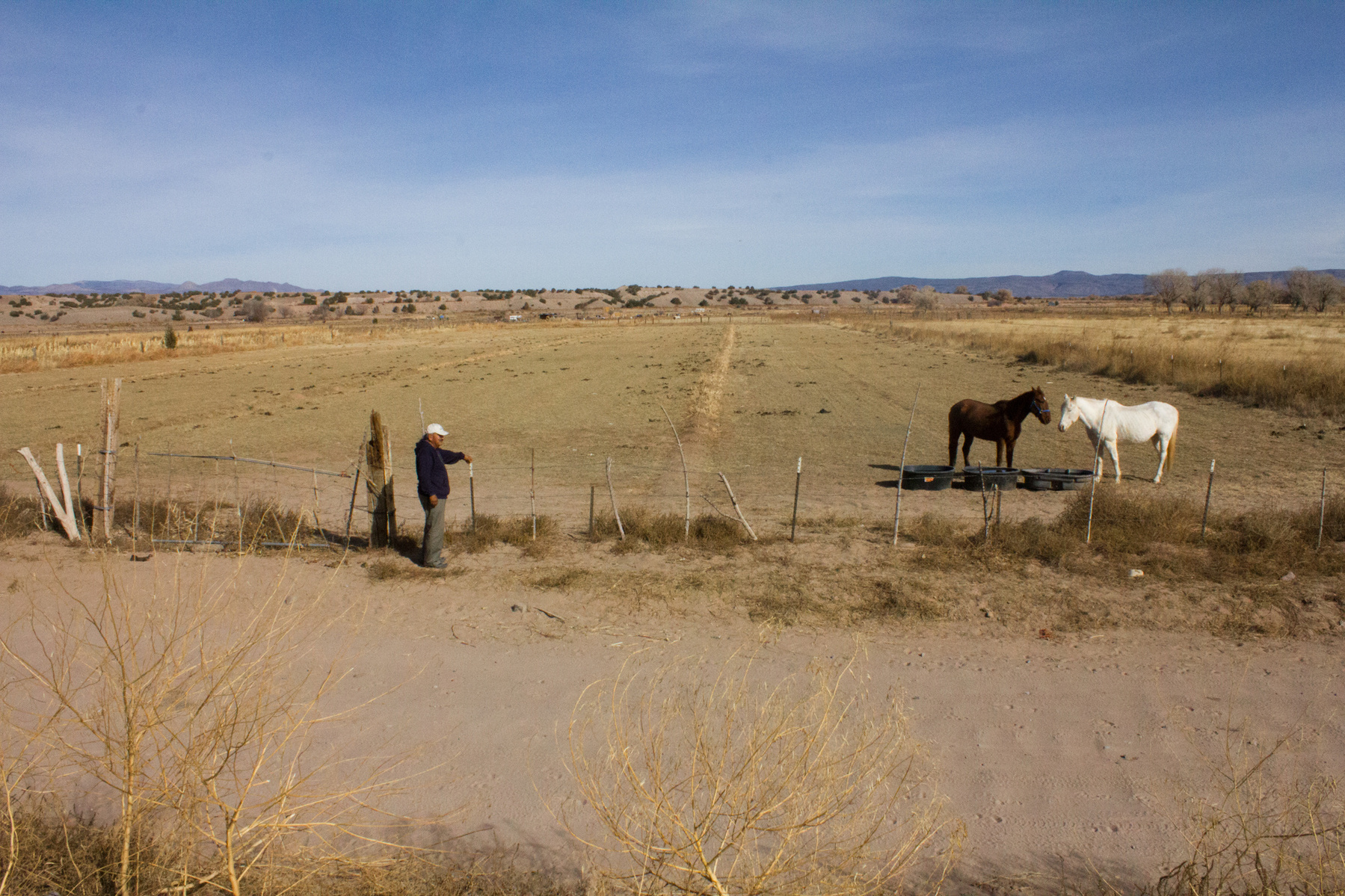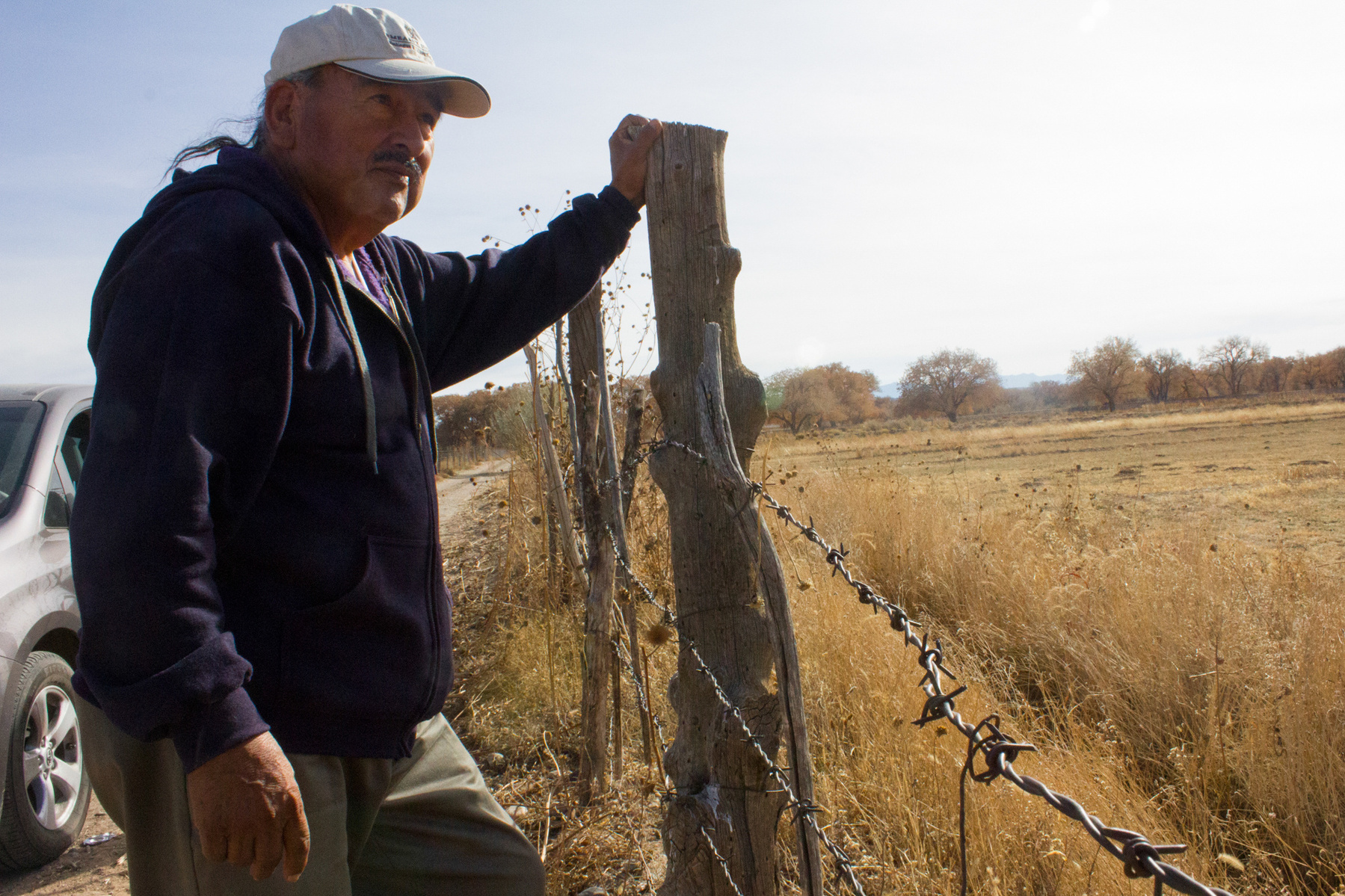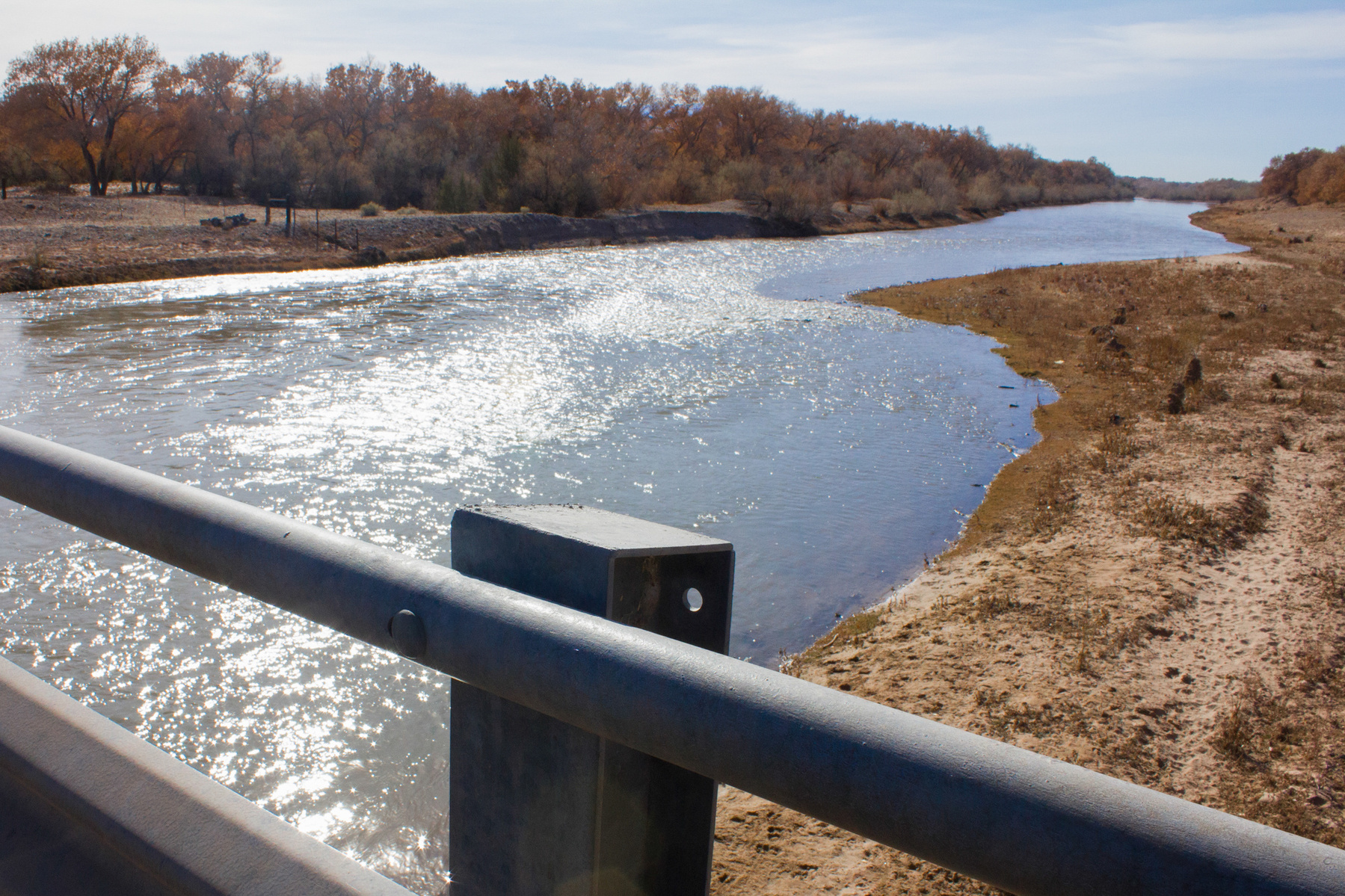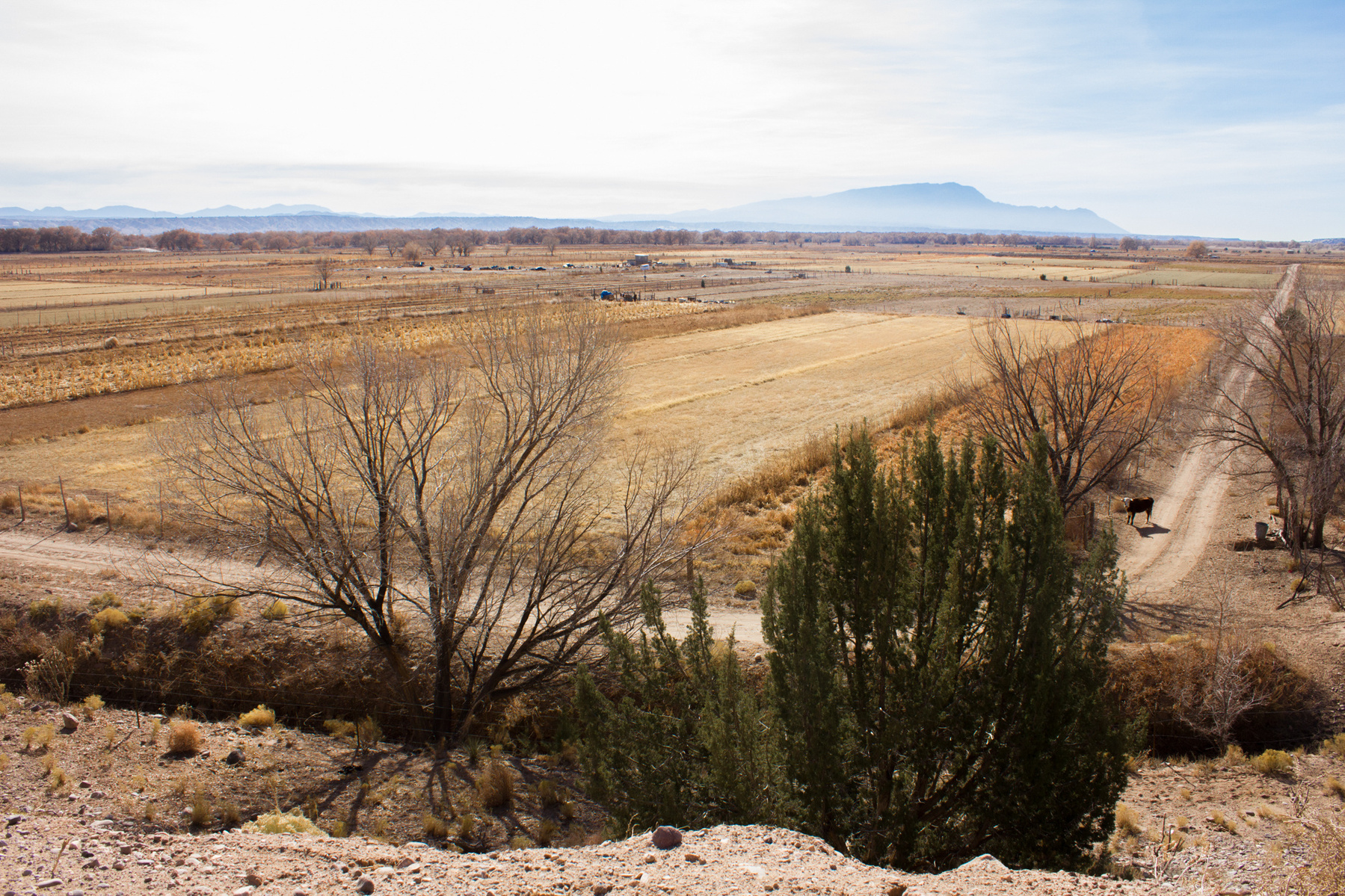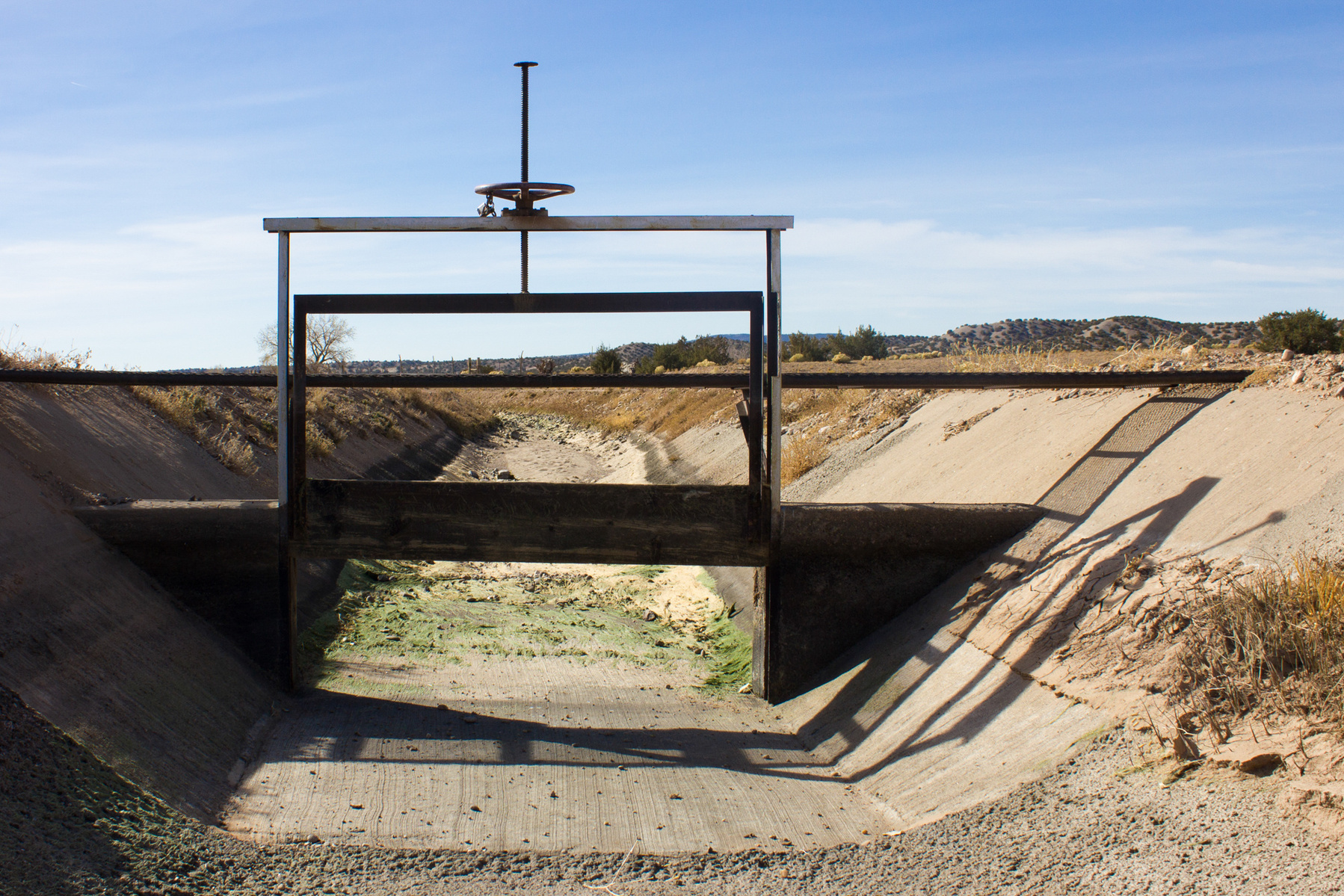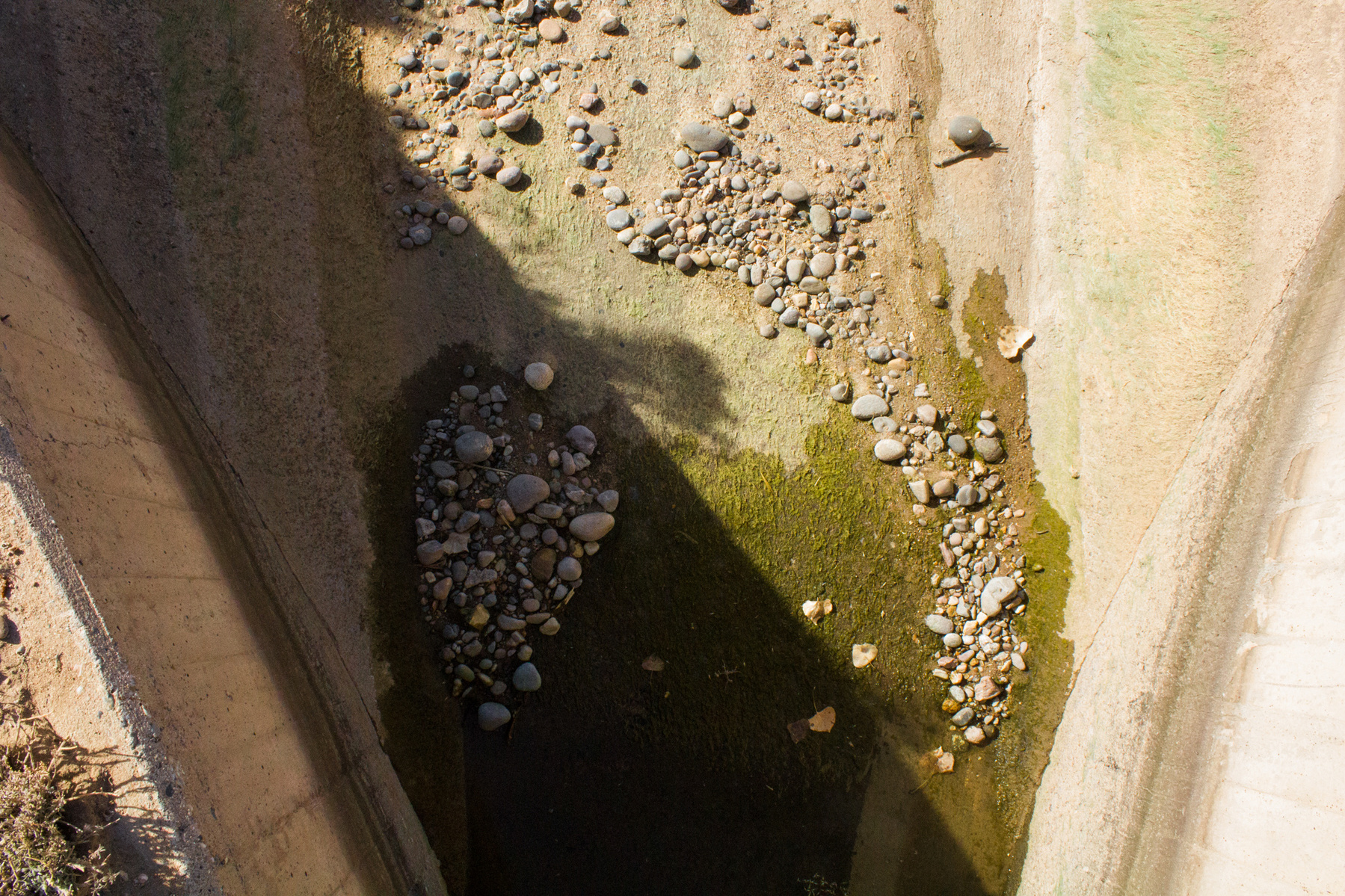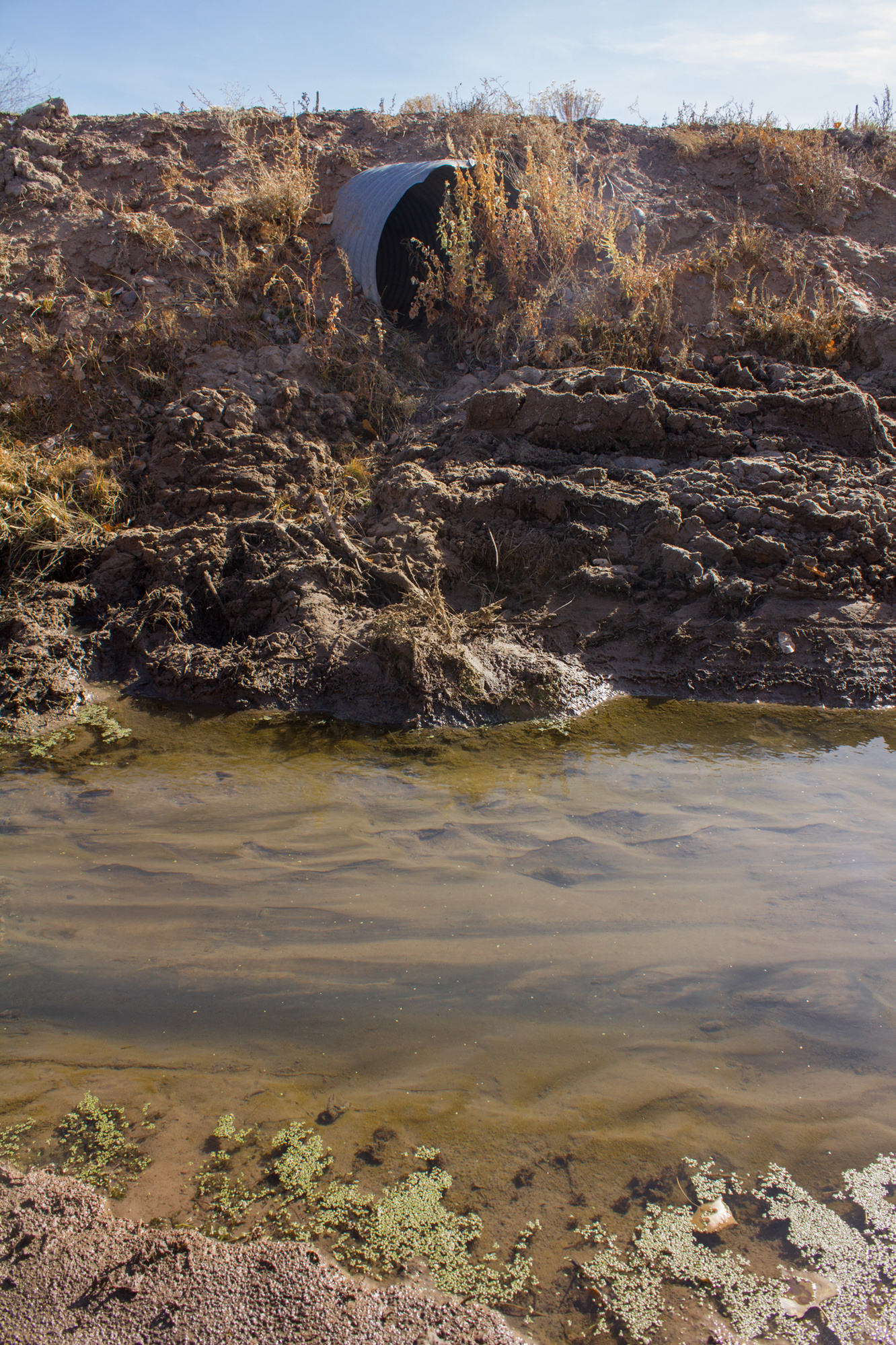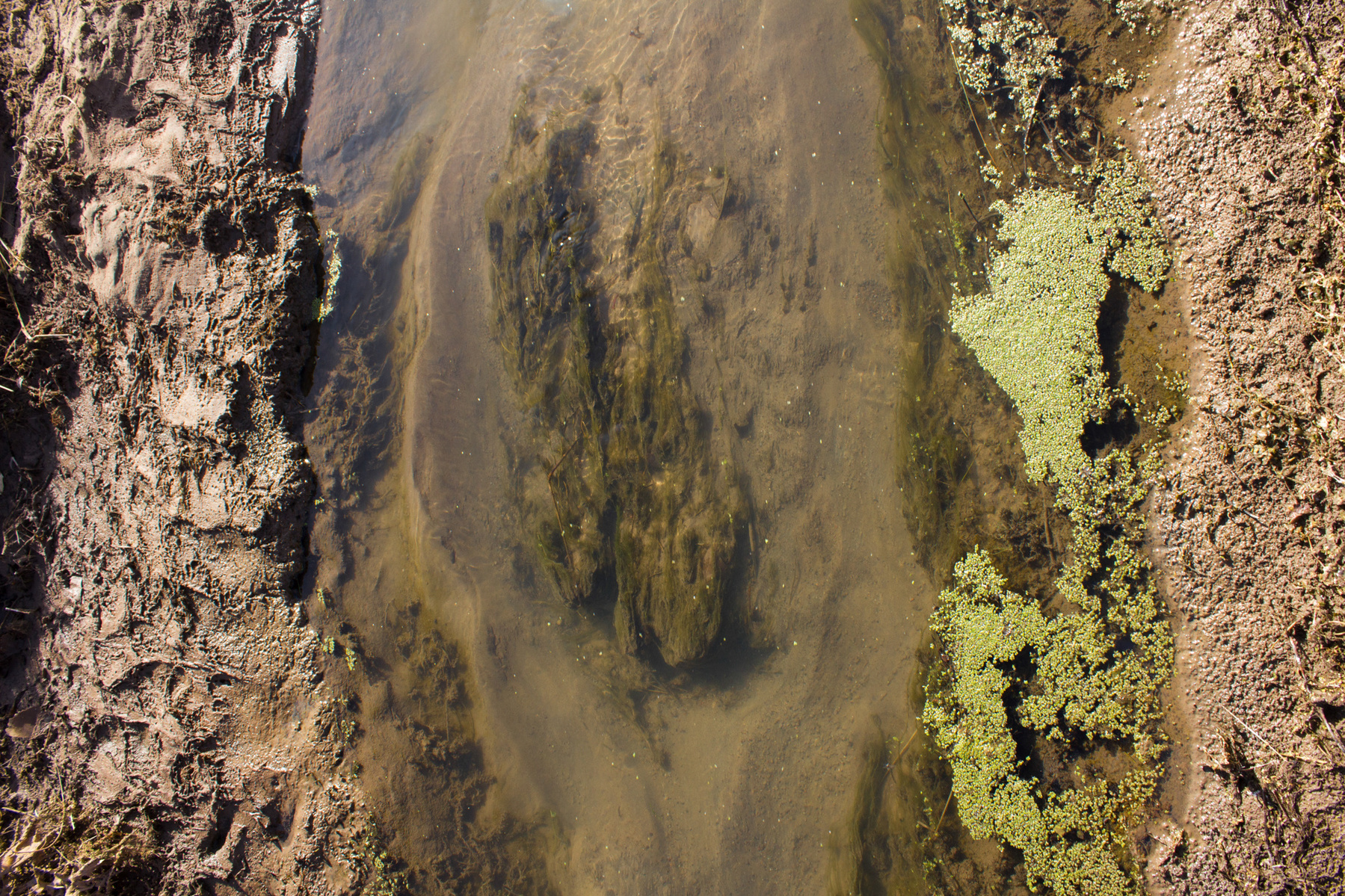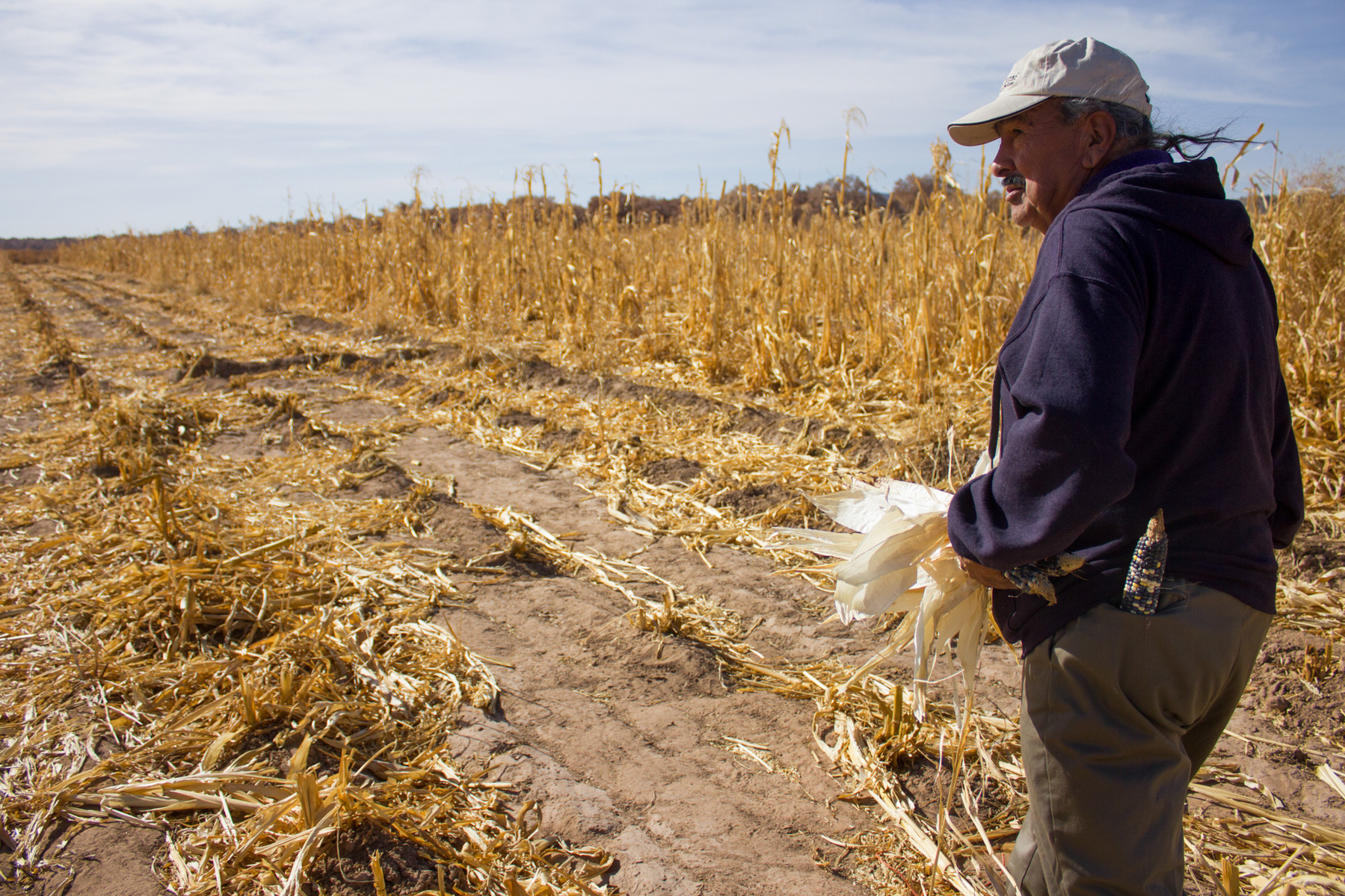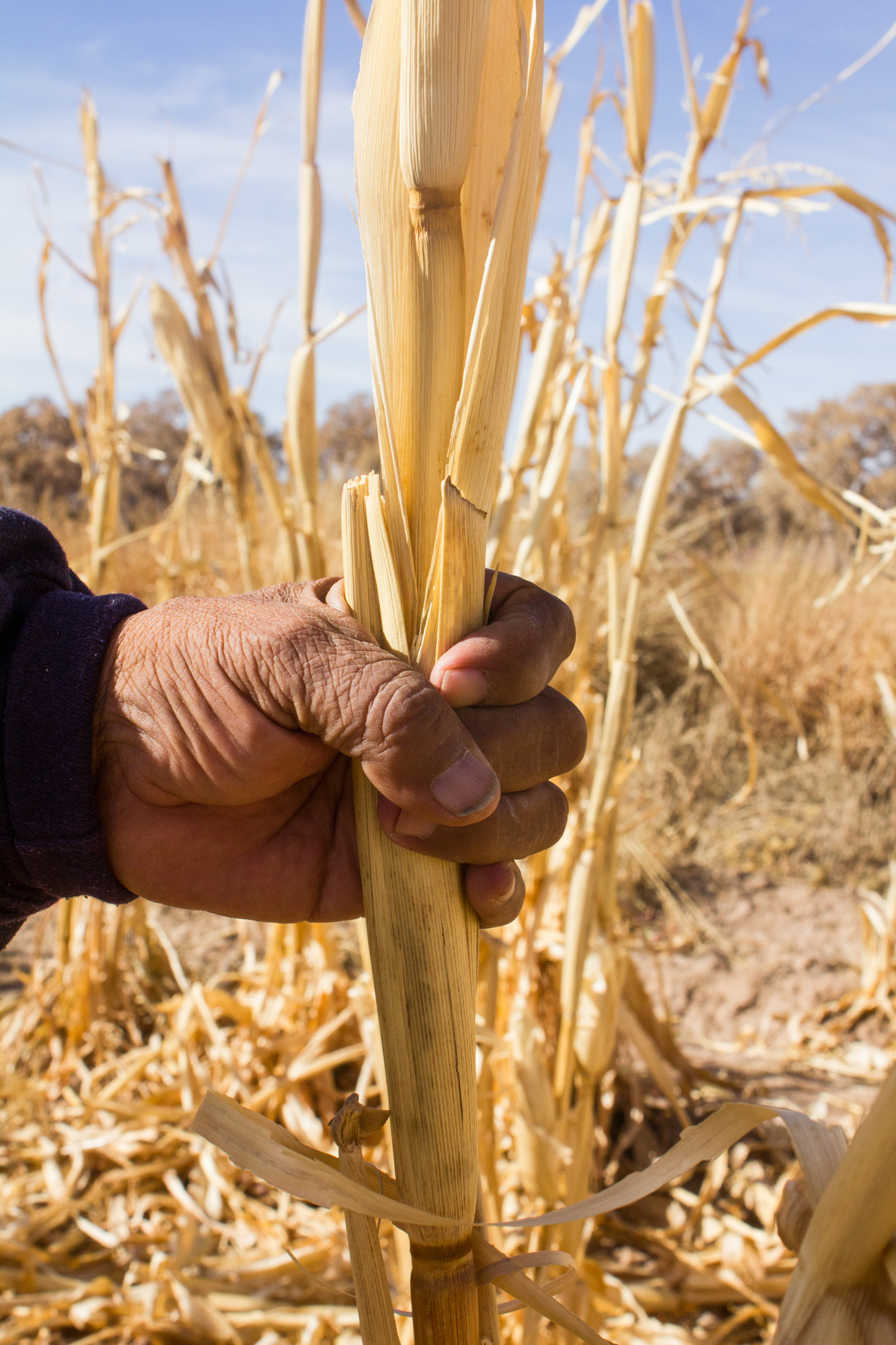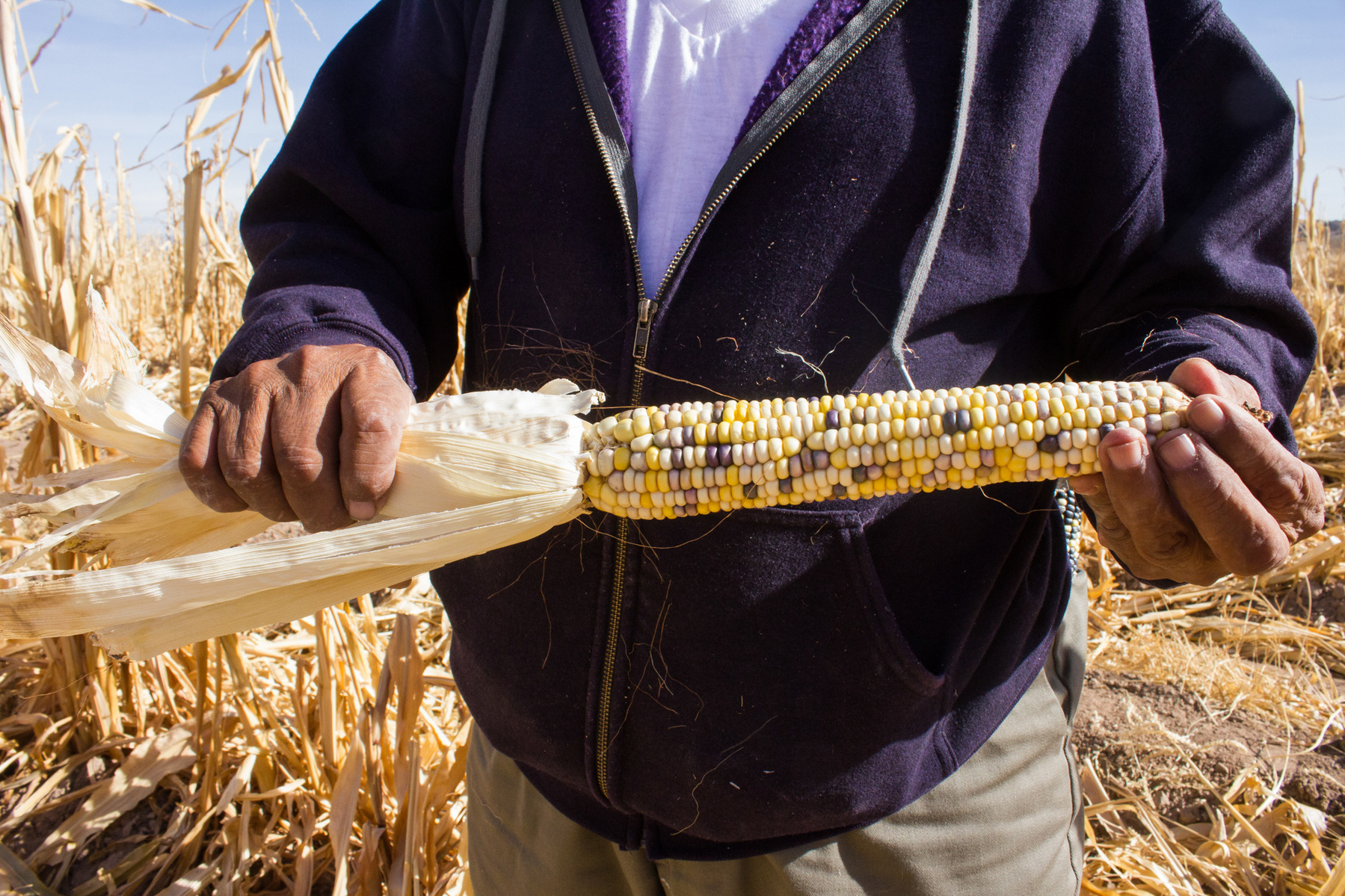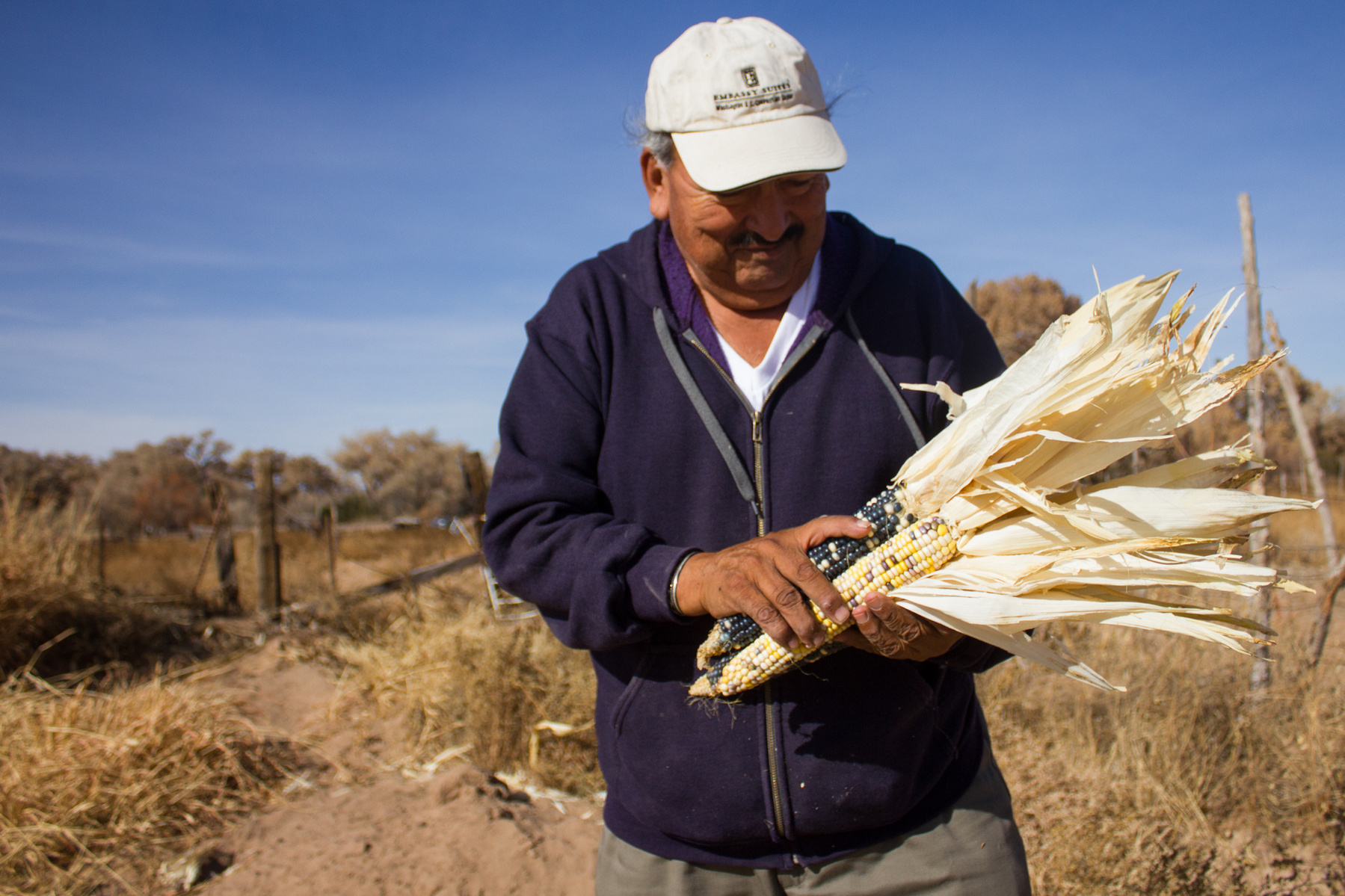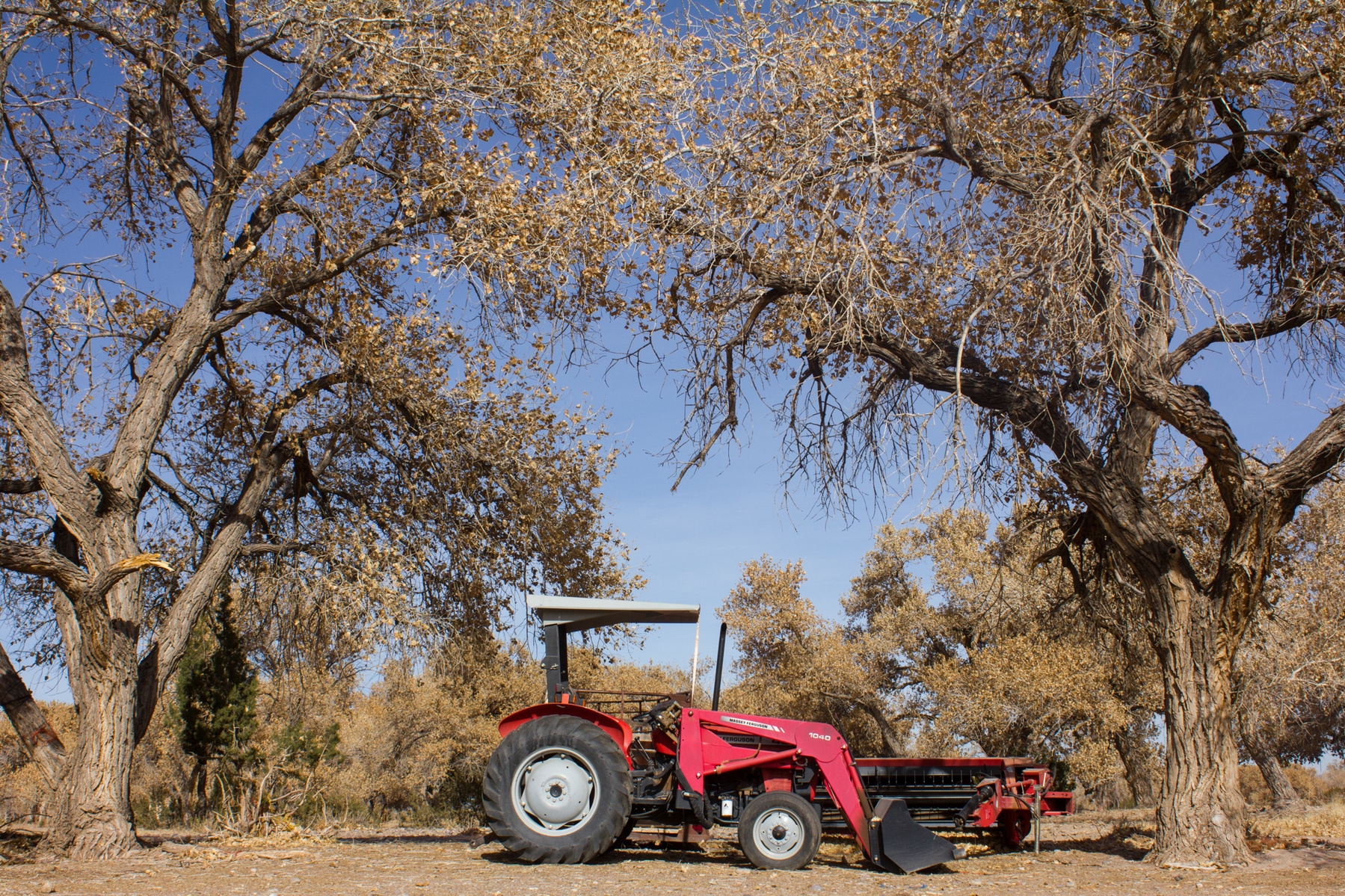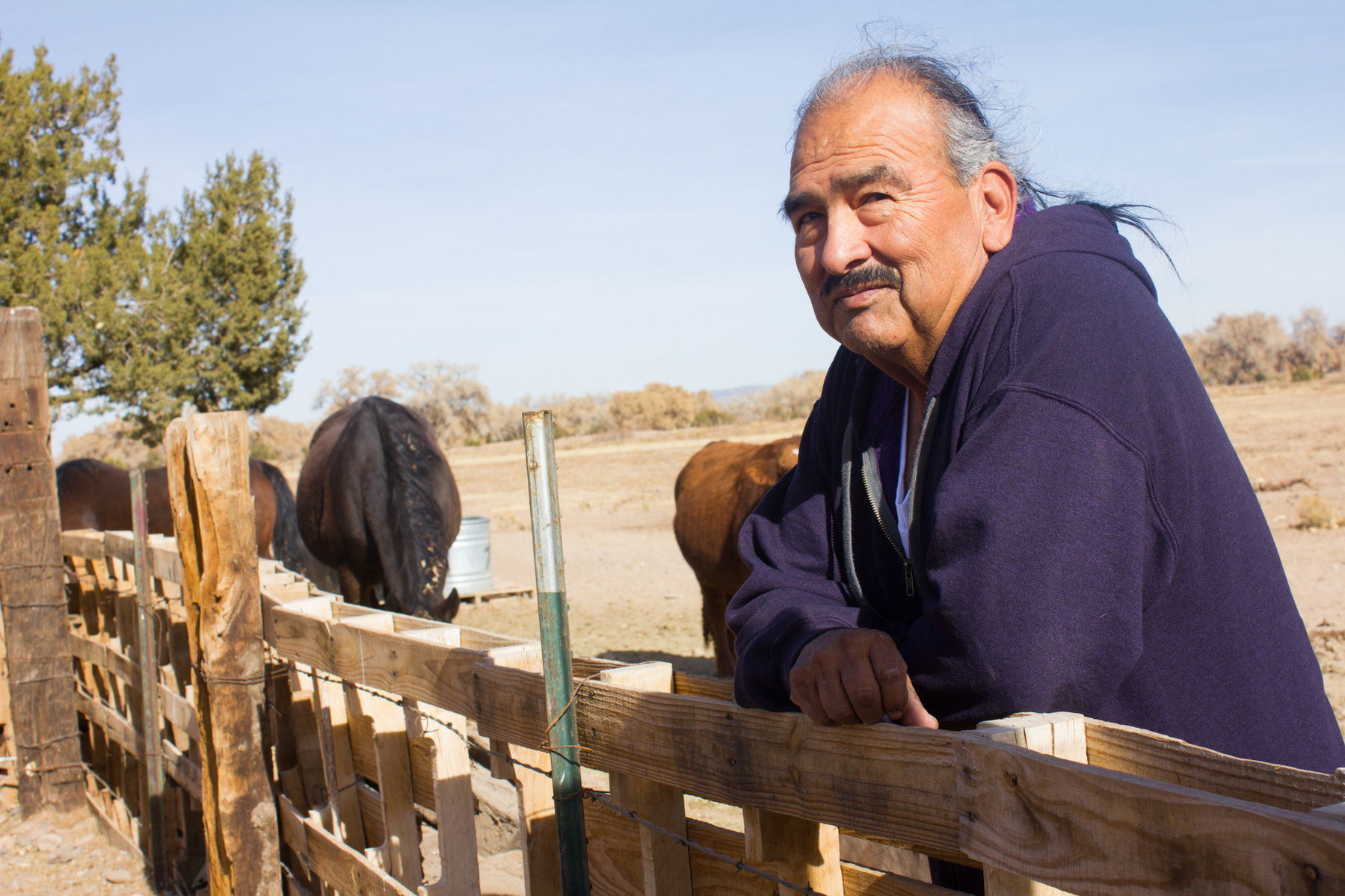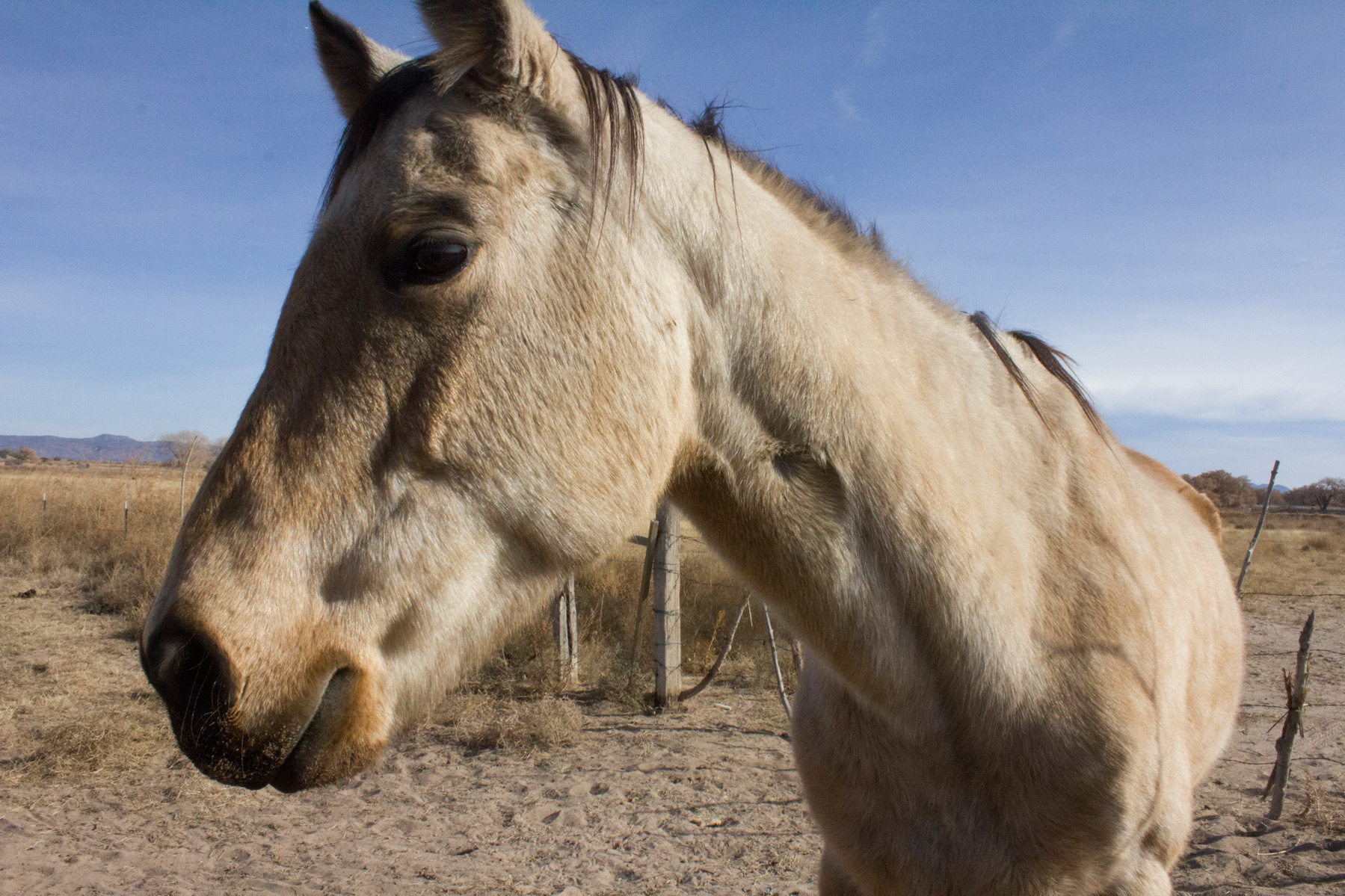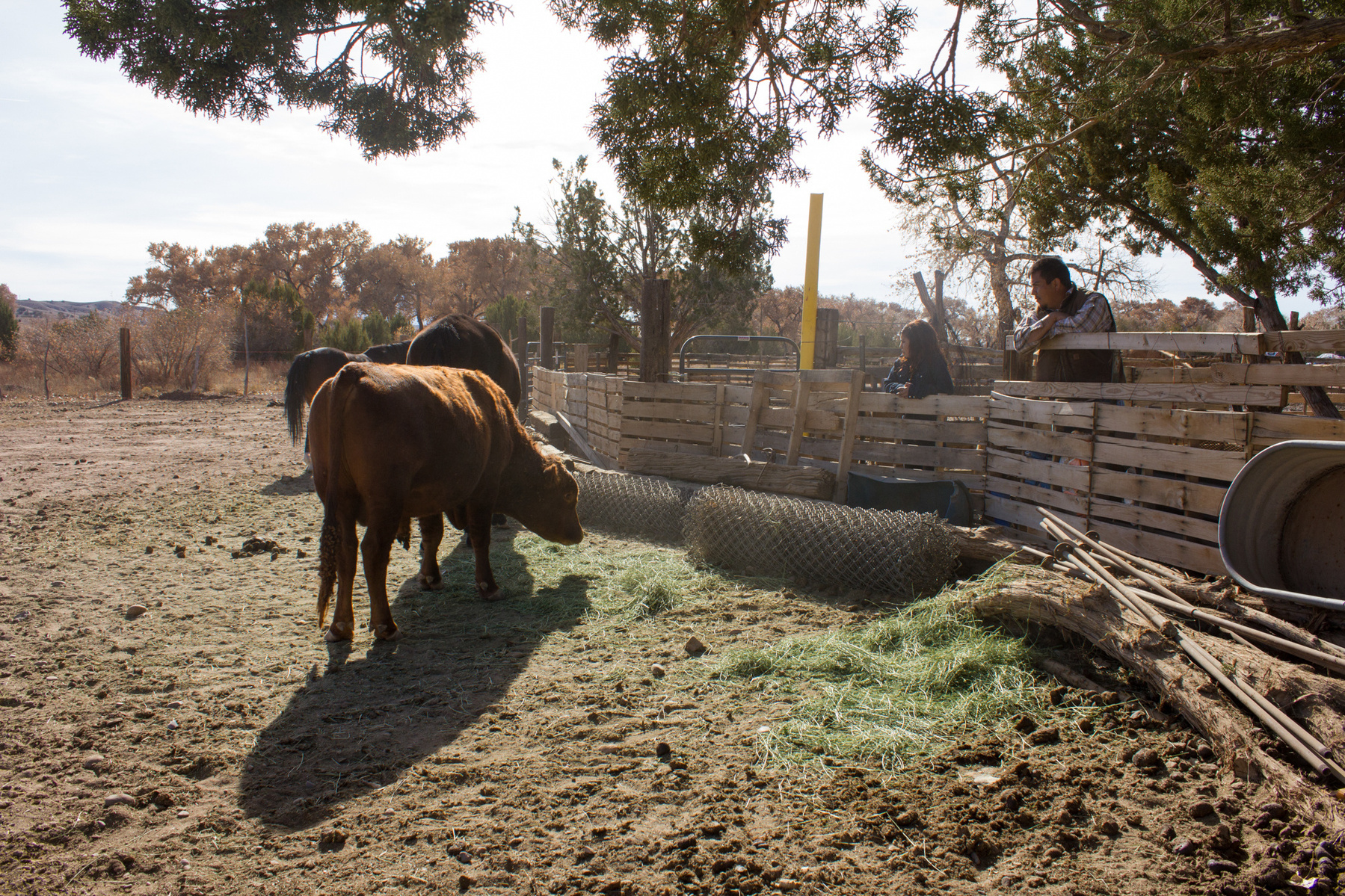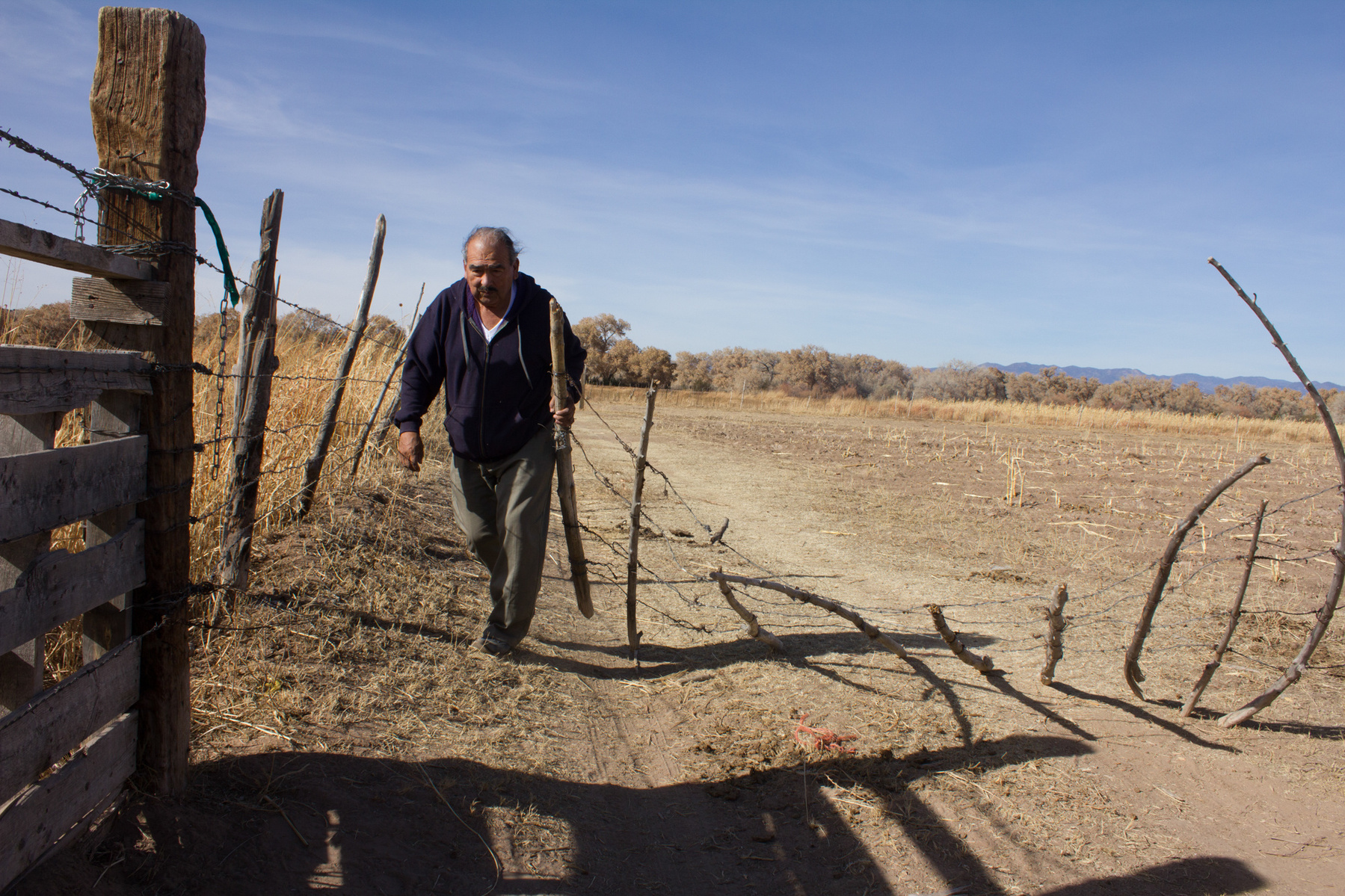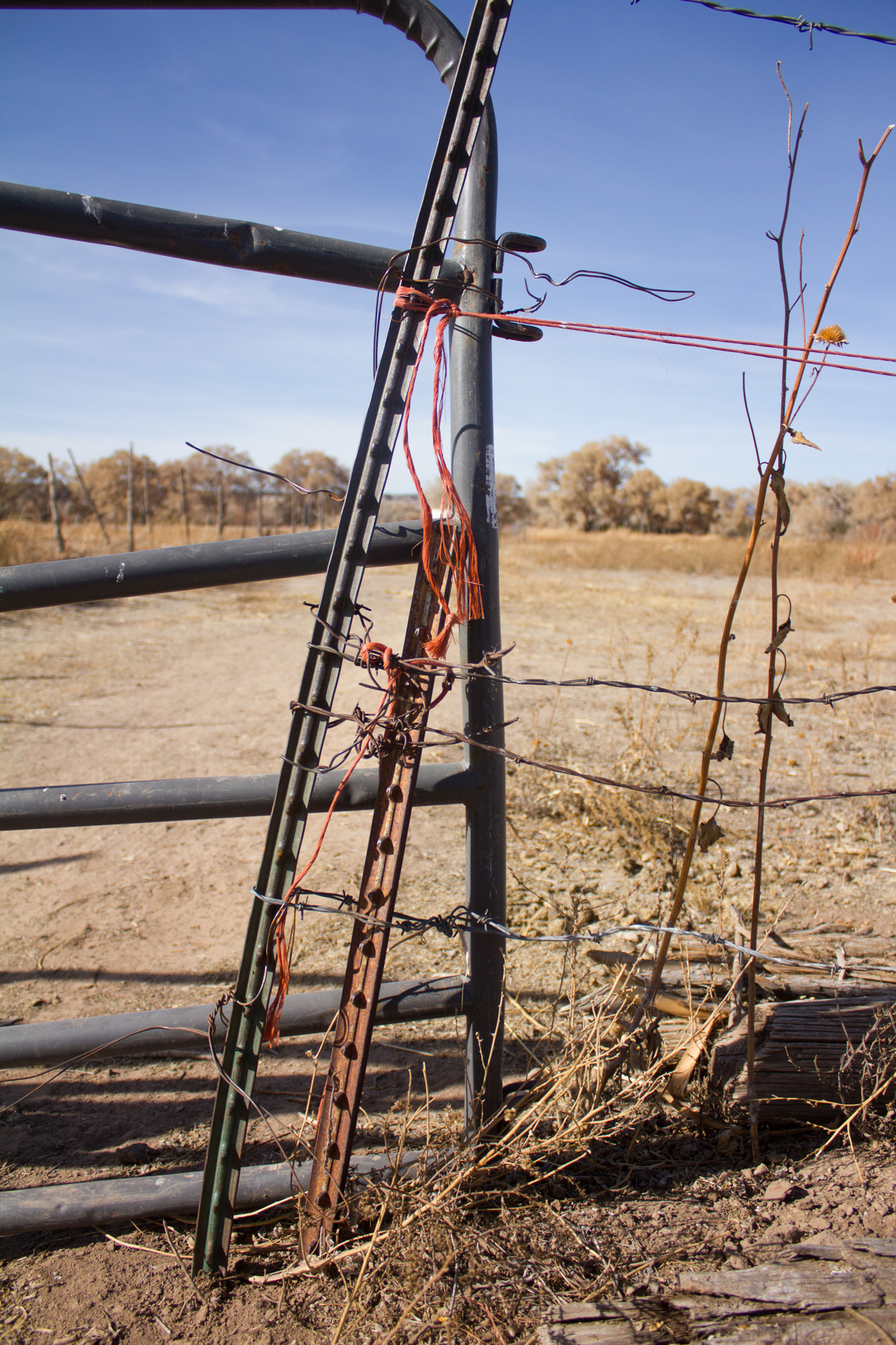 PUEBLO WATER
"We are a nation within a nation and we constantly have problems with water rights and people trying to take away the amount of water that we use for agriculture, home use, and other necessities."
This collection of images offers a glimpse into farming and water advocacy with Pueblo Tribal Historian, Christopher Chavez of Kewa Pueblo (Santo Domingo). Chavez raises concerns about water availability for the Pueblo due to ongoing conflict with industry leaders from the neighboring nation. The Pueblo has already been forced to selectively ration their own water use due to scarcity.
"We're also always in litigation, trying to keep the ranchers and farmers and industrial productions from taking up all the water and prevent them from polluting the water downstream. The city of Albuquerque is already regulating water usage depending on the temperature of the weather and having people water their lawns every other day. It's difficult because we're not like the east or west coast with the amount of moisture like they have."
If the water shares continue to be sold off to surrounding industries, the Pueblo won't have enough water to sustain their crops. They also have to worry about agricultural runoff that flows downstream from the north, potentially contaminating Pueblo water resources.
"The Middle Rio Grande Conservancy District is not allowed to shut down the pueblo water, it's in the treaty. They are mandated to conduct the water to the pueblo here. In the winter they shut it off. I can use as much water as I want under the state law of regulated water to the tribes but the state is continuing to try and manipulate into where the tribes only get what they used the prior year."
If the Pueblo starts to lose their rights to water, then it is as though the treaties no longer serve as the law. If we let the treaties become obsolete, then how are we going to protect our water sources? It is up to us to support the voices of the Indigenous peoples working tirelessly to preserve our natural resources. If they lose their rights, we all lose.
We can also do our own work to protect these resources by examining how we contribute to the production of carbon emissions and push to support renewable energy instead of large power plants. It's becoming more and more obvious each year that climate change is taking its toll on our surroundings and nobody is getting by unscathed.
"Even though our people dance for rain, we dance for moisture. Our whole culture is based on water for Mother Nature to get its replenishment of water but nothing is happening."
This collection of images was created in 2012 to share Chavez's concerns regarding water rights and the significance water holds in his culture and village but also to engage others in thinking about the precious resource of water and how it affects all of us in New Mexico.